Tantra Teacher Training in Sedona
The Art and Business of Teaching Tantra
This is a program that has 3 modules. They can be taken in any order. The course unfolds over approximately 12-18 months. You also get personal mentoring from Crystal as well as group coaching calls to discuss progress.
Each module begins by attending a different "The Magic of Tantra" weekend workshop. This gives you an opportunity to experience the work as a participant while observing the group process as it unfolds within the context of a workshop. Following the weekend, we will spend time examining the content, dynamics and flow of the workshop. Informed by this knowledge, we will practice teaching what we have learned within a supportive environment, giving and receiving feedback to our fellow-students. Each day, time will be spent on the art, business and inner-work of teaching Tantra, planting the seeds for success as a professional Tantra teacher. The training can also be done in one-on-one format.
Includes The Dance of Masculine & Feminine Tantra Weekend Workshop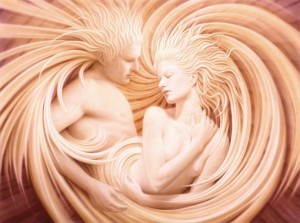 Friday, March 17, 2017, 7:00 pm –
Sunday, March 19th, 6:00pm

Tantra Teacher Training with a focus on "Coaching and Ethics"
Monday March 20th –
Wednesday 22nd, 9:00am – 5:00pm

Attend "The Magic of Tantra: The Dance of Masculine and Feminine" event.
Teach the practices covered in this weekend workshop.
Do a self-assessment to reevaluate your strengths and weaknesses.
Learn how to facilitate a Tantra coaching session.
Start building or enhancing your website.
Learn simple ways to use YouTube to find your audience.
Begin writing and publishing online education-based articles.
Create online products that build your list and create income.
Review professional ethics and student-teacher dynamics.
Learn how joint ventures can grow your business.
Register at: https://www.magicoftantra.com/registration
Takes place in the Magic of Sedona, AZ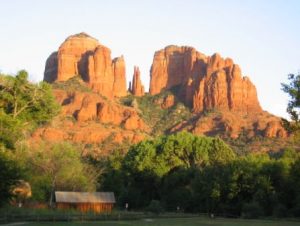 https://www.tantraforawakening.org/wp-content/uploads/2015/03/Tantra-for-Awakening-logo.jpg
0
0
TFA Crystal Sedona
https://www.tantraforawakening.org/wp-content/uploads/2015/03/Tantra-for-Awakening-logo.jpg
TFA Crystal Sedona
2017-01-20 14:00:36
2020-02-20 15:07:19
Tantra Teacher Training in Sedona