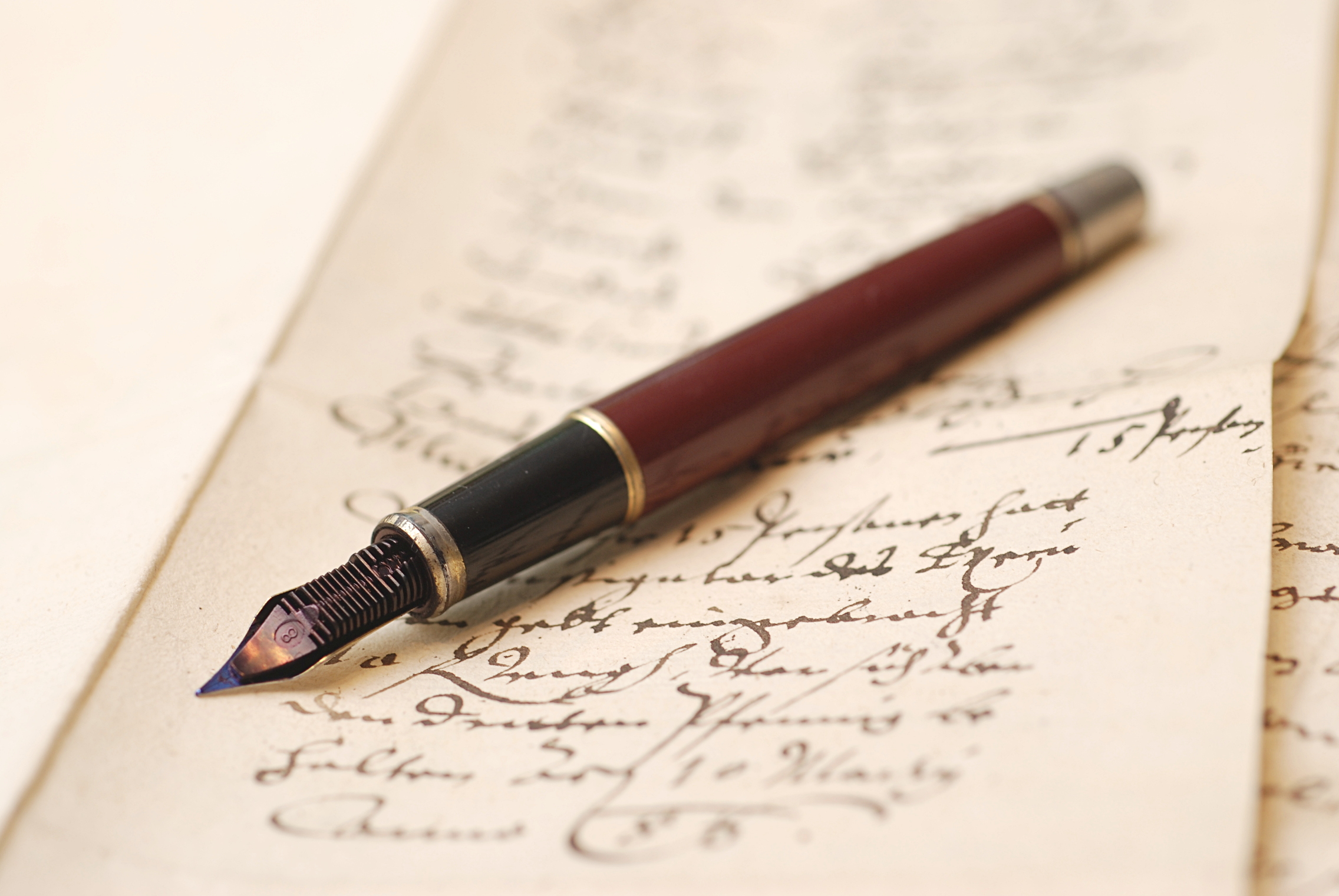 Beginning January 7th we will meet weekly every Wednesday 1-3PM in West Sedona
The focus of this group is to support women being in their creative flow as writers.
This group meets weekly for 2 hours. We will be doing timed writing exercises. You are free use whatever topics are appropriate for you and your writing projects. We will read loud but not critic each others work.
The format we will be using is fast writing, in the tradition of Natalie Goldberg's books, Writing Down the Bones: Freeing the Writer Within and Thunder and Lightening: Cracking Open the Writer's Craft. I recommend getting these 2 books if you don't have them.
The guidelines are:
1. Keep your hand moving.
2. Don't cross out.
3. Don't worry about spelling punctuation or grammar.
4. Loss control.
5. Don't think or be too logical.
6. Go for the jugular.
7. You are free to write the worst shit in America.
Donations are appreciated but there is no fee to participate. Feel free to invite other women to join the group.
Here is the link to the Meetup invite. Feel free to share it with other women. https://www.meetup.com/Sedona-Tantra-for-Awakening-Meetup-Group/
https://www.tantraforawakening.org/wp-content/uploads/2010/04/1148655_55627911.jpg
1521
2272
TFA Crystal Sedona
https://www.tantraforawakening.org/wp-content/uploads/2015/03/Tantra-for-Awakening-logo.jpg
TFA Crystal Sedona
2014-12-22 13:57:39
2015-11-20 12:09:52
Sedona Women's Writing Group