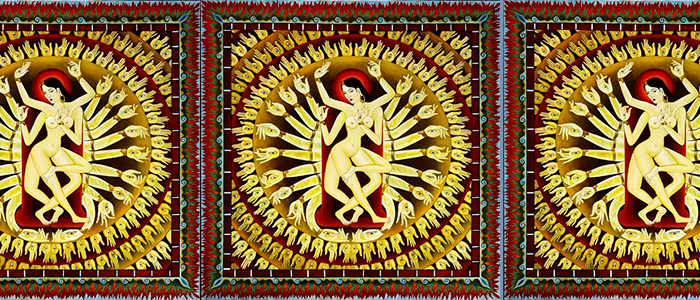 Here are testimonials from 3 women who attended the Women Healing Women event recently.
Listen to Kelley's Tube video.  https://www.youtube.com/watch?v=o1JKtQOGPzg&list=FLinVa2slDvYbeWXtj7YAvUg
"The WHW Weekend allowed me to reconnect with my deeper feminine self and see myself with fresh eyes, free of the biases and standards that society imposes on women these days. It allowed me to gain new appreciation for physical and spiritual beauty that we as women are so lucky to radiate. Cheryl and Crystal were wonderful. I felt very comfortable going on this journey with them. Most of all, the workshop was about taking the weekend to appreciate and know yourself better, get to know other beautiful women, expand your mind and spirit and to have fun."
Another woman said, "The Woman Healing Women workshop was very eye opening. It was great to work on healing a area that for many years I ignored and suppressed. I was able to make important growth in such a supportive environment. I realized I was not in my feminine energy enough and how to feel comfortable in that energy and embrace it. What a gift!"
Women Healing Women
Reclaiming Our Sexual Radiance
A Transformational Weekend in Sedona, AZ

April 11-13, 2014   Begins Friday 7-9:30pm
Saturday 9:30am-6:30pm    Sunday 10am-5pm
•    Reclaim your sexual power
•    Honor your body and your beauty
•    Celebrate pleasure and sensuality
•    Transform beliefs and heal the past
•    Recognize the goddess within
•    Know you are whole and complete
Do you want to live in a world where women are free to celebrate their full sexual radiance without fear, where sexuality is honored and celebrated is as a gift of creation? Please join us for a weekend of deep transformation. Access your innate sexual power through hands-on healing and sacred ritual. This workshop is open to all women 18 and older, who are ready to step into their power and want to live as love.
Price $245 (Early bird special-$195 if paid in full by March 22.) This event will be held in a beautiful, private retreat space in Sedona, location given at registration. To register contact Cheryl at goodflute@yahoo.com or call 847-624-8926.
Workshop Facilitators are- Crystal Dawn Morris is a Certified SkyDancing Tantra Teacher and Love and Freedom Coach.  Contact her at: Crystal@TantraForAwakening.com ,cell- 928-862-0762 or learn more at  www.TantraforAwakening.com.  Cheryl Good, Masters of Arts in Teaching and Certified Advanced Energy Healer. Her website is loveandsexmastery.com
Workshop testimonial: https://www.youtube.com/watch?v=o1JKtQOGPzg&list=FLinVa2slDvYbeWXtj7YAvUg
https://www.tantraforawakening.org/wp-content/uploads/2015/01/GoldenVajrayogini_81.jpg
300
700
TFA Crystal Sedona
https://www.tantraforawakening.org/wp-content/uploads/2015/03/Tantra-for-Awakening-logo.jpg
TFA Crystal Sedona
2014-02-08 12:27:45
2015-11-20 12:29:12
Sexual Radiance Illuminates Women in Sedona