Crystal Dawn's 2020 Events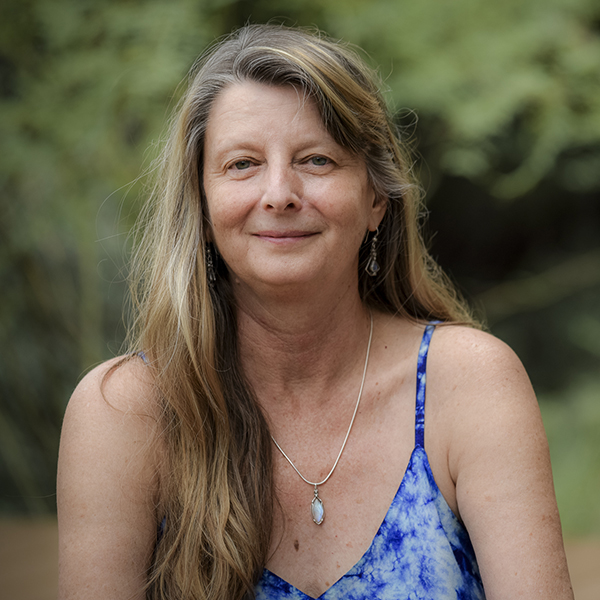 This post lists all my upcoming live events. For more information please click on the registration or contact link for the specific event. I hope to see you at one of my events soon. Enjoy making love with life everyday.
February 1-7, 2021 SSSEX Costa Rica https://www.istacostarica.com/
Check out my chapter in the newly released Sex Shamans book! https://www.amazon.com/Sex-Shamans-Stories-Sexuality-Awakening/dp/1620559218/ref=sr_1_1?dchild=1&keywords=Sex+Shamans+Book&qid=1592270588&s=instant-video&sr=8-1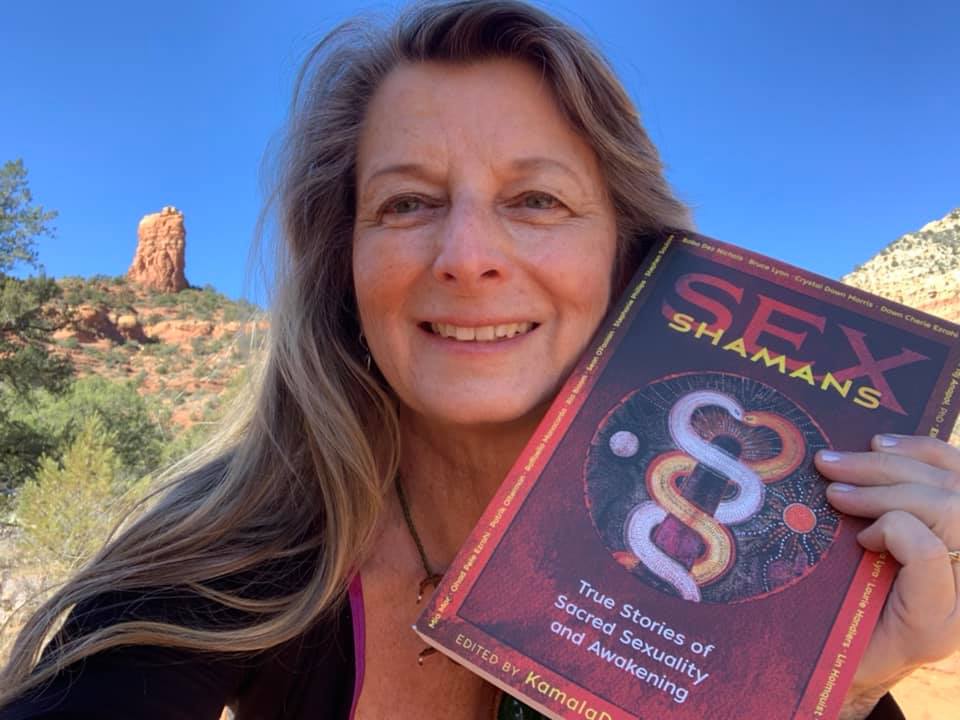 Aug 28-30, Online Retreat Tantric Embrace: Making Love with Life 5-Day Retreat with Jon Darrall-Rew, Clenze, Germany Facebook Event Link: https://www.facebook.com/events/518018428832844/?ti=icl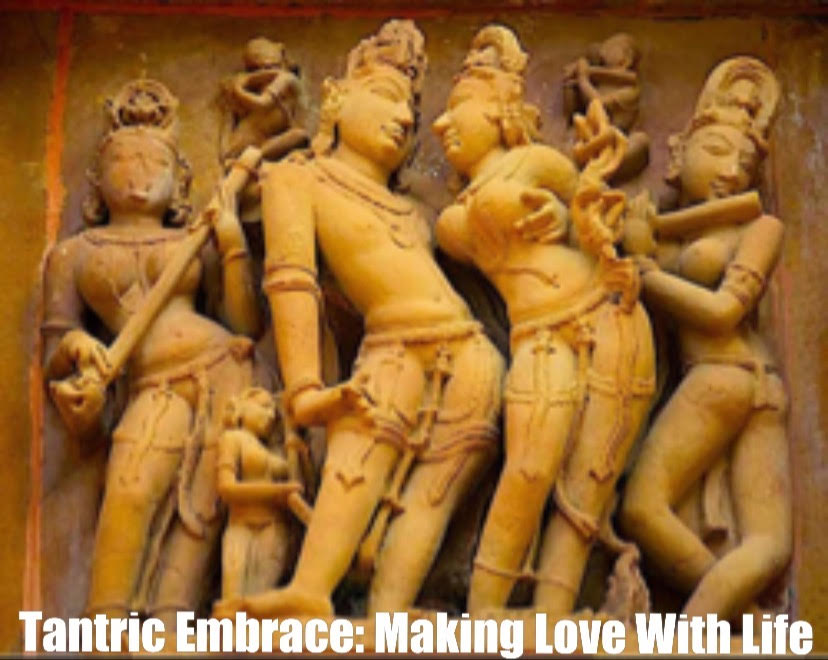 Aug 12-Sept 14-20, ISTA L1 SSSEX Easton Mountain, NY. Register: https://neistatrainings.com/level-1-ny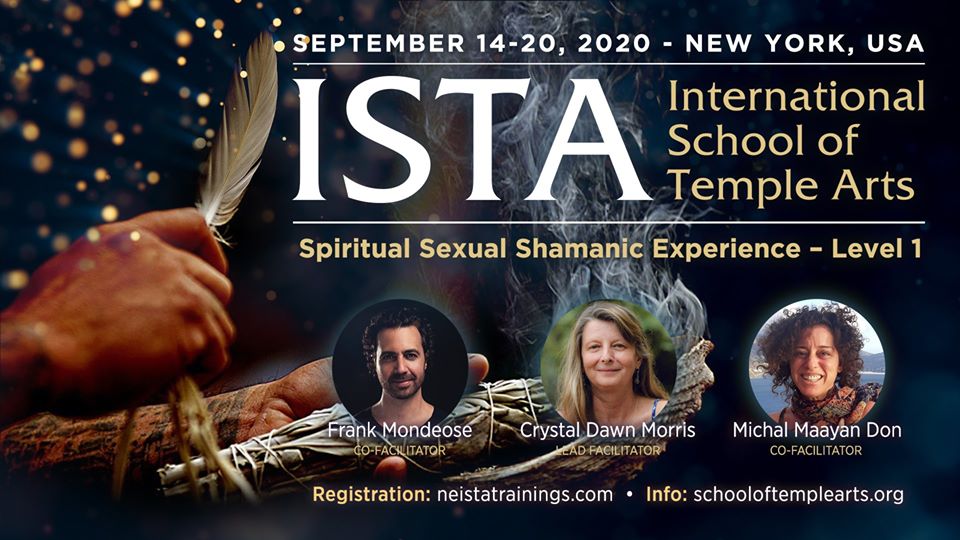 OCT 8-14 SSSEX Saratoga Springs, CA Register: https://ista.life/events/northern-california-ista-level-1-oct-2020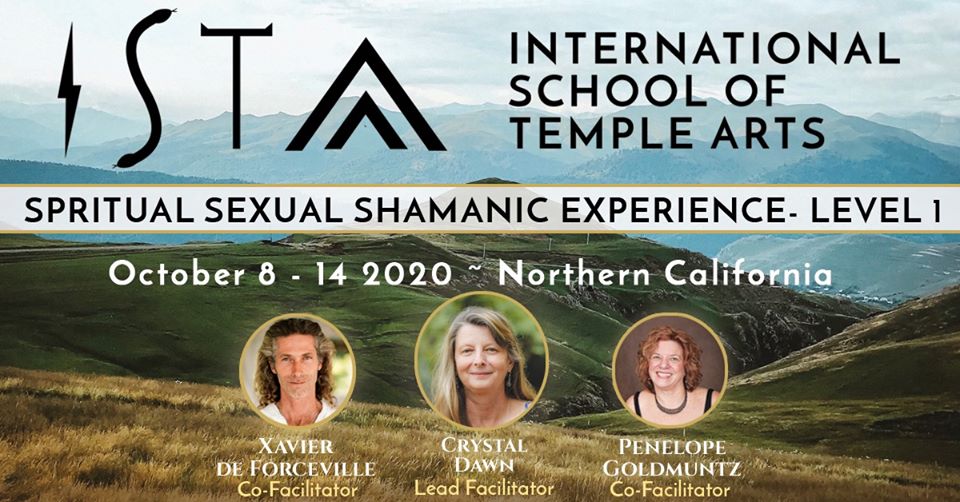 Oct 16-19, ISTA Tribal Tune-up Weekend: Integrating the Shadow, Eugene, OR
REGISTER: http://www.karuna-retreats.com/ista-oregon/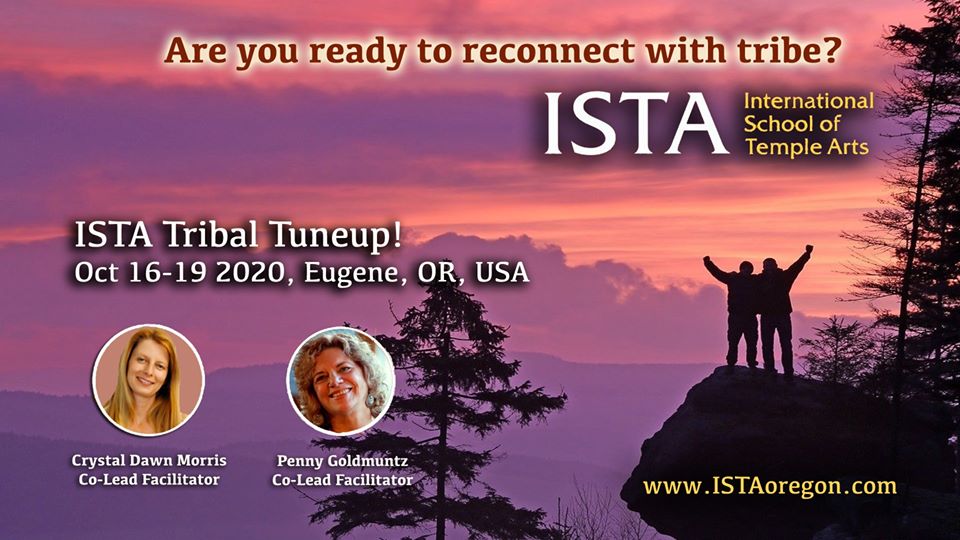 Oct 25-31, The Yoga of Love & Freedom, Breitenbush Hot Springs w Jacob Handwerker. More info coming soon!
NOV 16-22, 2020 SSSEX at the Castle Stronghold, Oregon, IL. REGISTER:https://www.istachicago.com/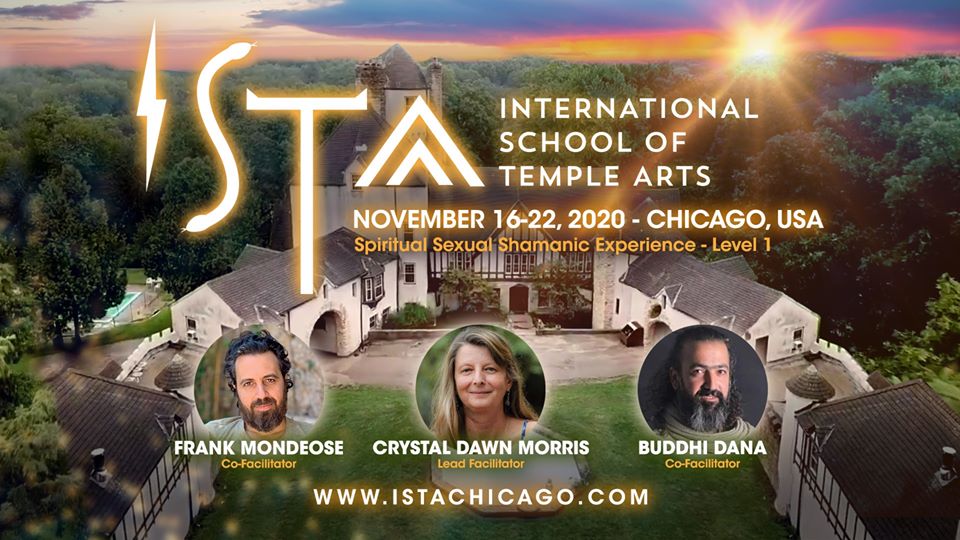 DEC 2-6, Awakening the Inner Shaman 5-Day Training near New Orleans, LA
REGISTER:https://neistatrainings.com/inner-shaman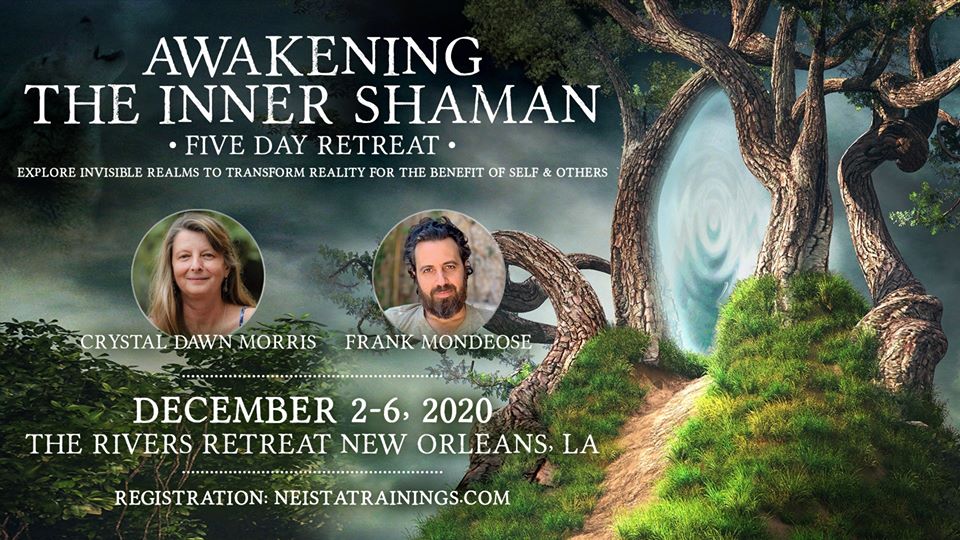 https://www.tantraforawakening.org/wp-content/uploads/2015/11/Tantra-Workshop-Montreal-05.jpg
654
976
TFA Crystal Sedona
https://www.tantraforawakening.org/wp-content/uploads/2015/03/Tantra-for-Awakening-logo.jpg
TFA Crystal Sedona
2020-02-20 14:16:07
2021-11-29 07:17:53
Crystal Dawn's 2020 Events